We hope this information helps you understand what services we provide and what we don't. If you have more questions, please contact our specialists and we will definitely help you.
How is the trip to the Netherlands organized and who pays for it?
Robin's job and residence search services are free. However, you have to arrange and pay for your own travel from your home country to the Netherlands. After you accept the job offer and the Dutch agency receives your application, we can help you choose the most suitable way to reach your destination, for example by plane, bus or private transport.
2.Who pays for accommodation in the Netherlands?
Our partners offer accommodation to all people who sign a placement contract with them. As in your home country, you have to pay for your accommodation when you are abroad. The accommodation is provided by a Dutch agency, but it is not free. The agency deducts around €100 from your salary each week for accommodation.
Be prepared to share your accommodation and room with other people who work for the same company. Many agencies cannot offer single rooms, so be prepared to share a room with someone else who may be a foreigner. Accommodation providers do not allow pets or children. If you are unhappy with the accommodation, you can look for a place near your workplace on your own.
3.What salary can I expect while working in the Netherlands?
Most of the work Robin offers has no specific experience or educational requirements. Think of people working in warehouses, agriculture or factories. Currently, our partners pay around €10/hour before tax for such workers. If you work 40 hours a week, your pre-tax salary will be between €1,600 and €1,700 a month.
4.How much can I expect to save per month?
To get an idea of your net salary after tax, you need to take into account the fact that your salary will be used to cover health insurance, taxes and accommodation costs:
Health insurance: in the Netherlands, it is compulsory to have public health insurance, for which the Dutch agency will deduct around €90 per month.
Income tax: if you earn around €1,600-1,700 per month, be prepared to pay around 14% income tax.
Accommodation: the agency will deduct around €100 from your salary each week for accommodation.
After all deductions, you can expect to receive a net salary of around €1100.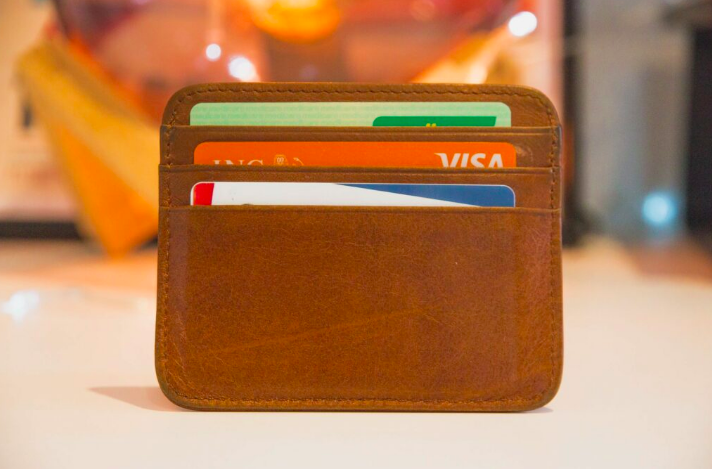 5.How much money should I take with me when I go to the Netherlands?
You should take at least €250 with you when you leave for the Netherlands. Many agencies pay weekly or fortnightly salaries, so you will have enough money to buy essentials and food for your first two weeks in the Netherlands when you arrive in your new home. Dutch agencies do not provide meals or money for food. However, many companies have well-equipped canteens where you can have lunch at a really reasonable price.
6. Who will I sign an employment contract with?
Your future employment contract will be signed between you and the Dutch recruitment agency. Both parties to the employment contract must comply with the terms and conditions set out in the employment contract, the minimum requirements of which are strictly regulated by the association of recruitment agencies. The type of employment contract depends on the agency and can be renewed weekly or monthly after 6 months' service.
7.Is speaking English necessary to get a job?
Whether you need English language skills at work depends on the type of work you do and how many of your compatriots will be working alongside you. Most jobs require at least a level of English that allows you to communicate. If you don't speak English, you need to be prepared to be flexible to accept a variety of job offers, for example in the meat processing or agricultural sector.
8. Do I need a European Union passport to work in the Netherlands?
One of Robin's main requirements for employment in the Netherlands is an identity document valid in any European Union country. Without it, Robin cannot provide any recruitment services.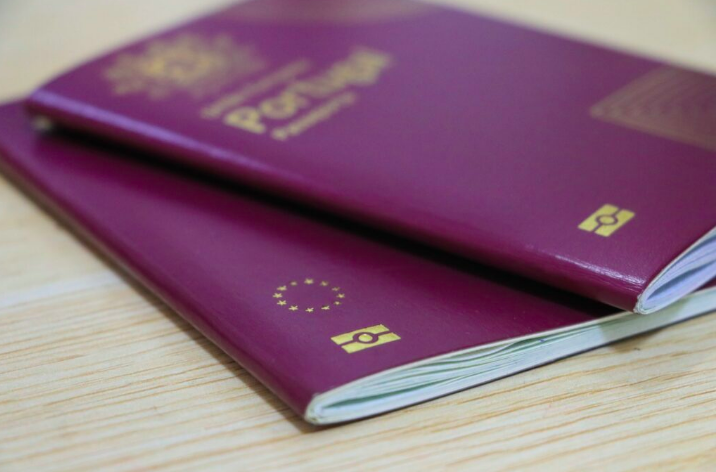 25.06.2021