Are you interested in working in the Netherlands but you don't know how to speak languages? No problem, there are several jobs available for people who do not speak foreign languages
Although in most jobs in the Netherlands, it is necessary to be proficient in the English or Dutch language, there are several jobs available where it is not necessary to speak either.
In the following 4 situations, it is not necessary to speak other foreign languages
1: Working with people from your own country
There are many production and distribution companies where there are small communities from different countries that can give instructions, guide and help new employees. English or dutch language skills are not required.
2: Travelling with a partner that can help you with translating
If you want to leave the country with a friend, family member or partner to work in the Netherlands; there are companies that accept couples where one of these two people can speak languages. Example of companies where your partner can translate for you are plant, warehouse or bakery distributors.
3: Teams of people with different language skills
As there are several places available each week, we can create teams where one person speaks English and the rest of the team does not. This is not a unique case where experience time is required for specific jobs or specialized jobs such as the construction area.
Vacancies available to install solar panels or install drywall allow you to work with a team where only one person speaks English.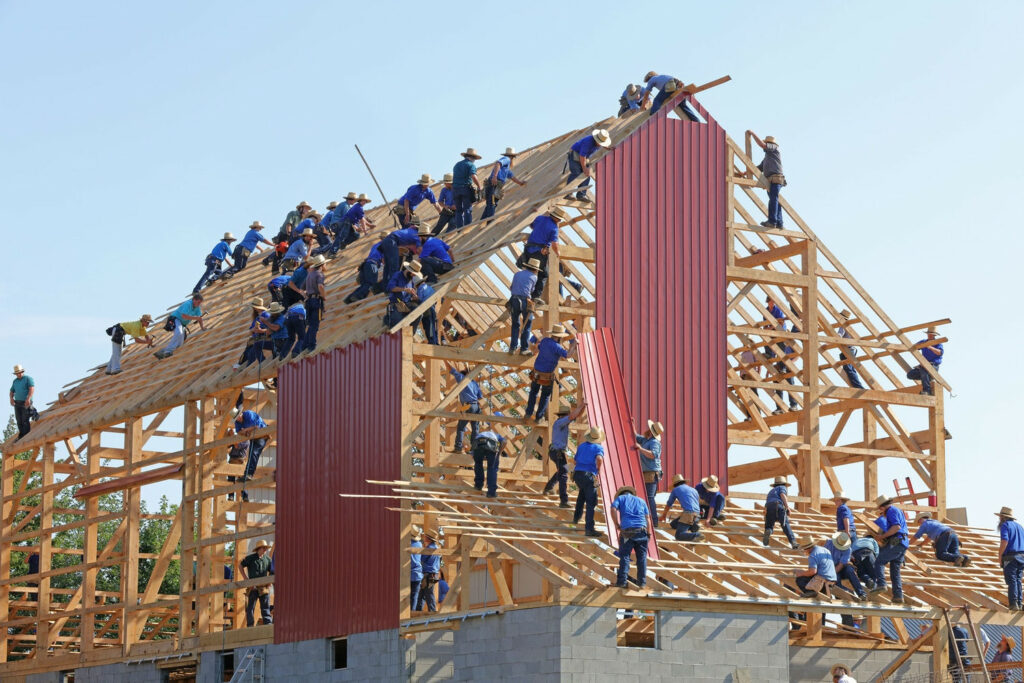 4: If you don't speak English but Dutch, German or Polish
If you speak the basics of another foreign language like German, Dutch or Polish, we can help you find a job where speaking one of these languages is sufficient. Approximately 40% of the Dutch population speaks German and there are 150,000 Poles working in the Netherlands, the chances are higher when one of these languages is spoken in the workplace.
Be sure to mention the responsible recruiter if you speak a language other than English, as this can increase job opportunities that arise. In the case of speaking German, you can also consult jobs in Germany.
What level of English or Dutch is required (will it be necessary)
Do not be afraid of not having a sufficient level in the Dutch language. In most Dutch companies, it is sufficient if you have a simple conversation in English.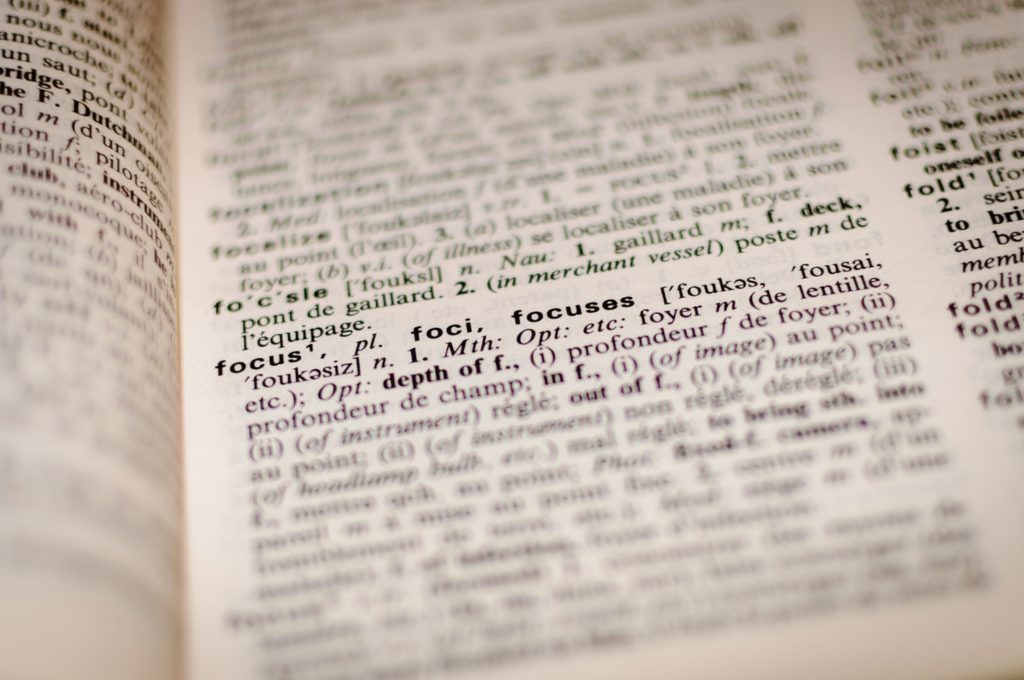 The knowledge of English or Dutch in companies is mainly for:
Get work instructions from colleagues.
Follow company rules.
Understand colleagues in emergency situations.
Level A2 or Basic English or Dutch
According to the CEFR definitions, the standards used by employers in the Netherlands require a minimum level of English in temporary work agencies. You must have an A2 level or have a basic level of English or dutch.

Andris Lacars
The attitude of colleagues is commendable. Most try to help - point out mistakes and how to correct them, set an example in their attitude and responsibilities
The requirements are more complete!
In general, as the international community grows in the workplace in the Netherlands, the requirements to speak foreign languages that companies define for employees are less and less strict.
Still, if you can express yourself in another language, the number of jobs available in the Netherlands is higher than if you spoke no foreign language.
Be part of the local community
In addition to speaking English or Dutch in the workplace, knowing how to speak English makes your life more pleasant and comfortable. About 90% of the Dutch speak English, so mastering English is an important tool for becoming part of the local community; make friends and eventually feel at home in the Netherlands.
Learn the Dutch language
Dutch is not a common language outside of the Netherlands. That is why companies do not expect you to speak Dutch. In most companies, there are people of various nationalities working, which is why English has become the language of choice to work in the workplace of these companies.
When does it make sense to learn Dutch?
If you plan to stay in the Netherlands for more than a year and have the ambition to grow professionally in this country, we recommend that you learn Dutch.
Once you learn Dutch, you will compete with the local population in the Dutch job market, increasing your chances of landing your dream job.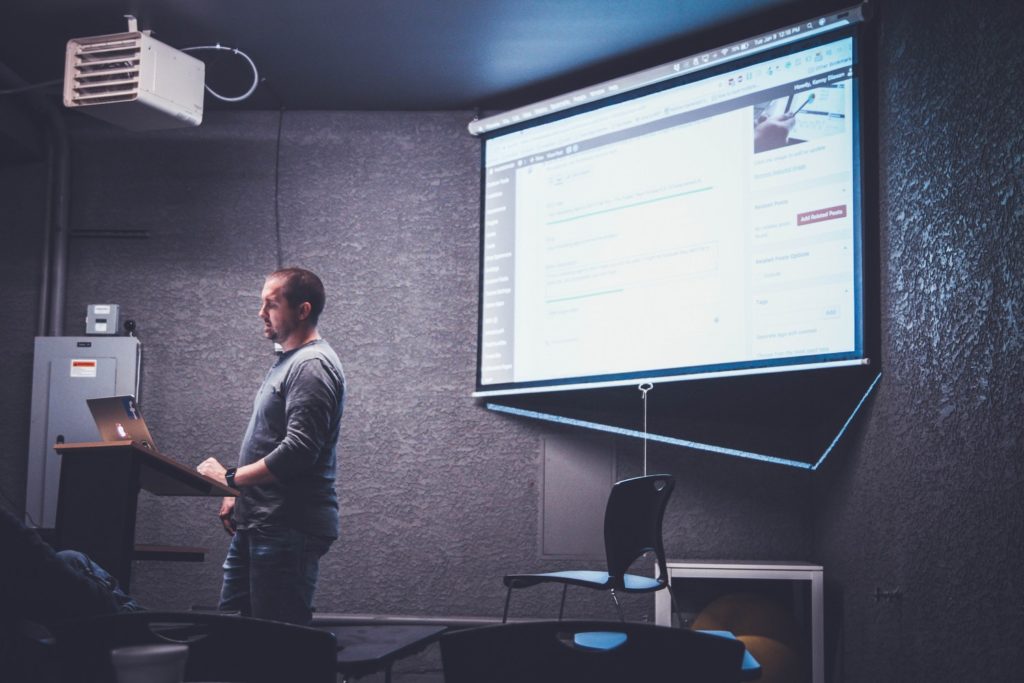 What is the best way to learn Dutch?
If you plan to learn Dutch, we recommend that you first contact the temp agency you work for in the Netherlands.
The part of the allowances you may have to learn Dutch shows your motivation in the company where you are hired.
Courses may already be available at the temp agency where you work and there is a high probability that they will be free.
Another good tool for learning Dutch is YouTube. There are several good quality channels available that offer Dutch courses online. They are free and easy to plan with your schedules.
10.08.2021