If you want to work legally in the Netherlands you must register with the Dutch Tax Administration (Belastingdienst) where you will be assigned a Dutch ID number, also known as a Burgerservicenummer (BSN) or Sofi Number.
What is the Dutch ID number?
This number is needed so that you can work legally in the country, pay taxes to the government and get a refund, and it is also needed to calculate work-related social security payments, open a bank account, etc.
This number is a lifetime number. For citizens of the Kingdom of the Netherlands, the Dutch ID number is always indicated on the driver's license and on the ID card or passport. People who have a different passport (other than Dutch) receive a document with the number shown.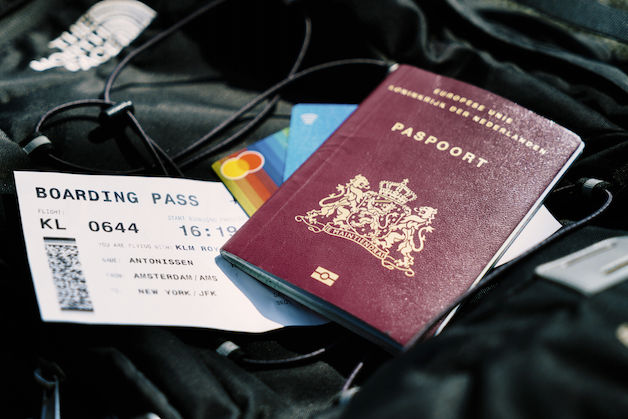 Check all job offers in the Netherlands
How do I get a Dutch ID number?
If you are going to work in the Netherlands, through us, the recruitment company in the Netherlands will take care of that. Once you arrive in the Netherlands, your ID document (passport or ID card/citizen's card – make sure it is in good condition, otherwise no Dutch ID number will be issued) and your residence address will be registered at the Tax Office. Once this is taken care of, you can start working.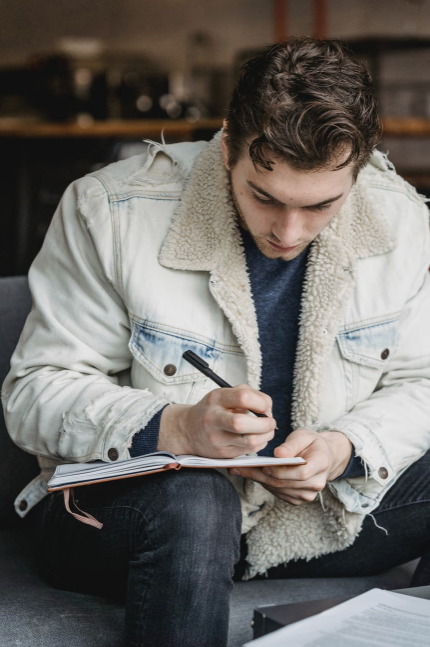 Depending on the application processes in the company, some employees get their BSN the same day, while others have to wait a few weeks. If you start working before you receive the BSN, a higher tax rate will apply during this period, but you can claim a tax refund the following year.
Register for a job in the Netherlands
If you are going to the Netherlands on your own, you will have to apply for the BSN with the nearest Tax Administration Office. You will have to present an identification document and give your residence address.
For more information about the Dutch ID number, how to get it and about the Dutch Tax Administration visit:
www.belastingdienst.nl
26.07.2021