In the Netherlands, all foreigners can buy a home, live here permanently, or have a second home when you work here and live in another country. This means that it is not necessary to sell housing in your home country. You can just rent your house. Buying a home in the Netherlands can be a smart investment, and you will also have property benefits.
Where to start?
Determine how much you can spend and plan your budget. With basic salary information, you can estimate the maximum loan amount online. Think about the extra fees as well. This can be in addition to 5 to 10% of the purchase price. Now that you know the prices, you can make a list of your preferences. Do you want to live in a city or a village? Do you want an apartment or a house? With or without a garden? There are a lot of questions to answer, so make sure you clearly know what you are looking for in your mind.
How to find housing?
Start with what the Dutch real estate market has to offer.
Funda is the number one in finding real estate in the Netherlands. Their website is available in English and Dutch.
Also, you can contact a real estate agent who will assist you throughout the search process and help you find the right home for you. There are many brokers in the Netherlands who speak your language. Contact us if you are looking for a broker nearby who speaks your native language.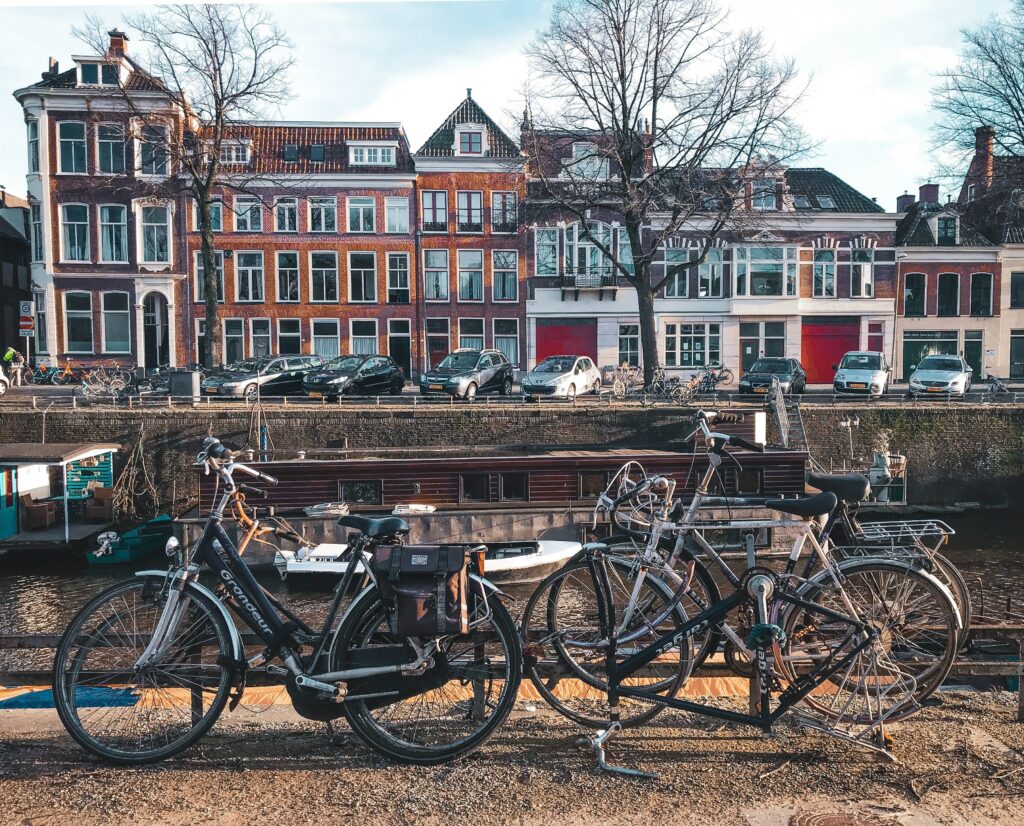 Fees and charges
Calculate taxes and fees separately from the price of housing. Below is a list of taxes and fees applicable in the Netherlands. Keep in mind that they may vary by province.
Housing transfer tax 2% of the purchase price (overdrachtsbelasting)
Bank guarantee 10% of the purchase price (bankgarantie waarborgsom)
Notary 450 and 600 euros, depending on the notary
Real estate tax of about 1% –2% with VAT, be sure to consult your broker
There are several additional fees associated with a mortgage
Mortgage tips from 1500 to 3500 euros (hypotheekadvies)
Mortgage agreement from 450 to 650 euros (hypotheekakte)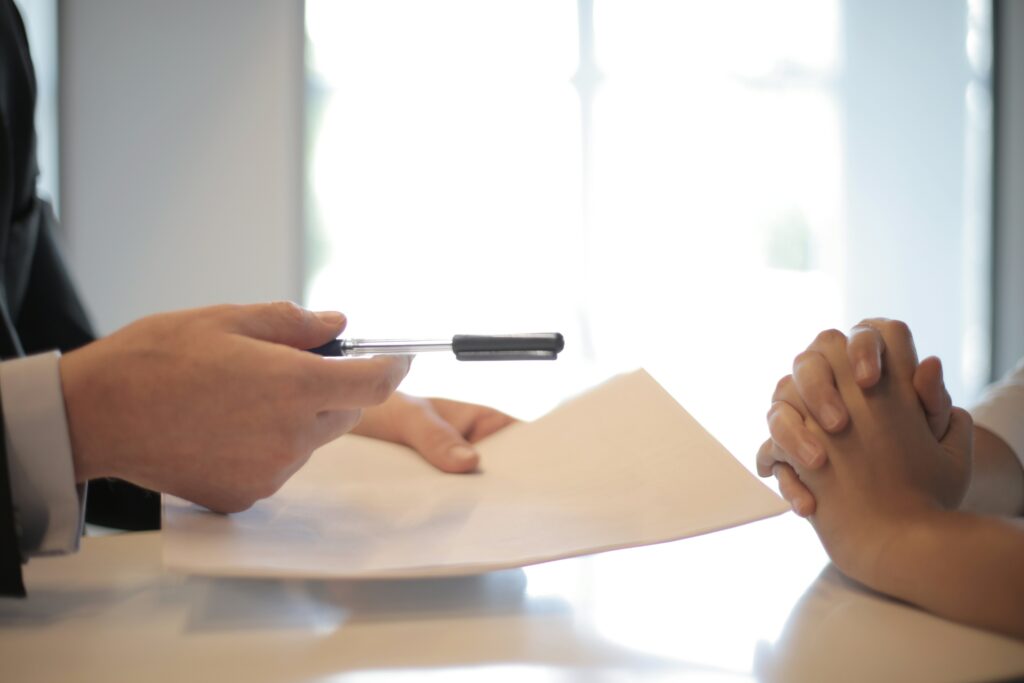 Start your life in Holland
12.07.2021