Looking for a job abroad but don't speak English? Check out the different options out there and how language skills can help you find a job abroad. How speaking languages affects your employability abroad
Your chances of finding a job abroad depend mainly on the languages you speak. Most employers require English speakers, but international communities in countries like Germany and the Netherlands are changing, as are the requirements for speaking languages. Here are 5 different cases in which speaking or not speaking can affect your employability abroad.
1. Working abroad using English
If you speak English as a second language, there are several options for job seekers looking for work abroad. You don't necessarily need to be fluent in English, just the basics of the language will help you find a job abroad. Knowing how to speak English can help you get a job depending on the country where you want to work.
English-speaking countries:
English-speaking countries, including England and Ireland, are attractive to those who speak English as a second language. Especially if you have certain qualifications and would like to start a career without learning another language.
Netherlands; Belgium and Scandinavia:
f you are considering working abroad in countries like; the Netherlands, Belgium or the Scandinavian countries, there is a greater chance of getting a job when you can speak languages and have English as a second language. In the Netherlands, 90% of the locals speak English. 86% of Swedes speak English. In Belgium, the percentage of people who speak English is only 60%, but there are many migrants working in factories and warehouses, so English may be sufficient in Belgium.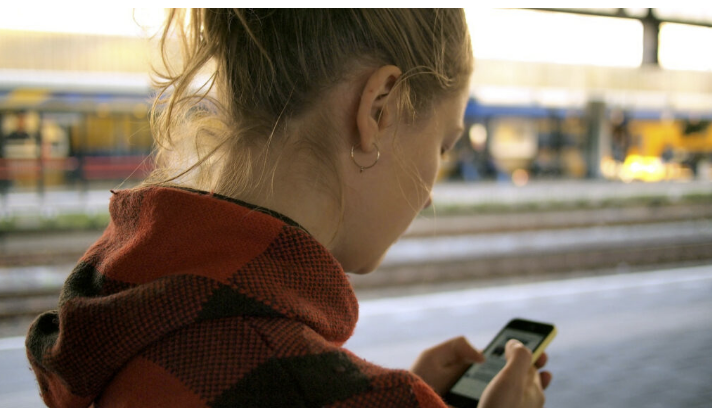 The chances of getting a job in the Netherlands are greater for English speakers who are looking for a temporary job abroad without having specific career goals at the moment. If you want to pursue a career in the Netherlands or one of the Scandinavian countries, it is advisable to learn the local language.
German-speaking countries:
If you are looking for a job in Germany, Austria or Switzerland, finding a job with only English is difficult. In Germany, only 56% of locals speak English. Speaking German in these countries will help you find a job.
1. Working abroad using English
2. Job options without speaking English
Many people looking for work abroad do not speak English or do not know how to speak other languages.
Their chances abroad depend on how many people of the same nationality are working in the foreign company. In England, Ireland and the Netherlands there are large production companies with several Spaniards working. This situation allows the company to make people speak the same language and English becomes secondary.
Another situation where speaking languages is not required is when travelling as a couple, for example, when a partner/friend or family member speaks a language. When one of you speaks the language, the other can be an interpreter when it comes to work instructions. In case you plan to go as a couple, where one speaks the language and the other does not, you can expect to work in the area of production or construction.
Your job options increase if you speak at least basic English. Not only at work but also in your free time, it is a great advantage to speak a little English.
As English started to become part of our everyday life through films, TV programmes and the Internet, it should not be difficult to learn the basics of the English language. There are several schools where you can learn English in Spain. Another way to learn English, at no cost, is to use the language on YouTube channels.
3. Get a job by mastering the local language
Speaking the local language allows you to find various opportunities when looking for work abroad, especially for those seeking to develop a career abroad. Opportunities depend on how well you speak the language of the country and the sector you will be working for.
Country and sector:
When looking for work in Germany, Austria or Switzerland, speaking basic German will be enough to get you work in warehouses, factories, services or construction. If you are looking for more skilled jobs, it is recommended that you improve your German language skills. The same applies to English in England and Ireland.
In the Netherlands, Belgium and Scandinavian countries it is not necessary to learn the local language when going to work temporarily abroad. English will suffice in these countries.
Build a life and career abroad:
In case you are fluent in the local language, in most places you will compete with local people and it will be your skills and experience that matter, rather than the language you speak. Therefore, if you plan to pursue a career abroad, we recommend that you learn the local language.
How to learn the local language?
It takes a lot of dedication to learn the local language instead of English. Ask your company abroad if they can offer a language course. Another good way to learn the language is to use lessons on YouTube. It's free and allows you to plan lessons and classes at any time.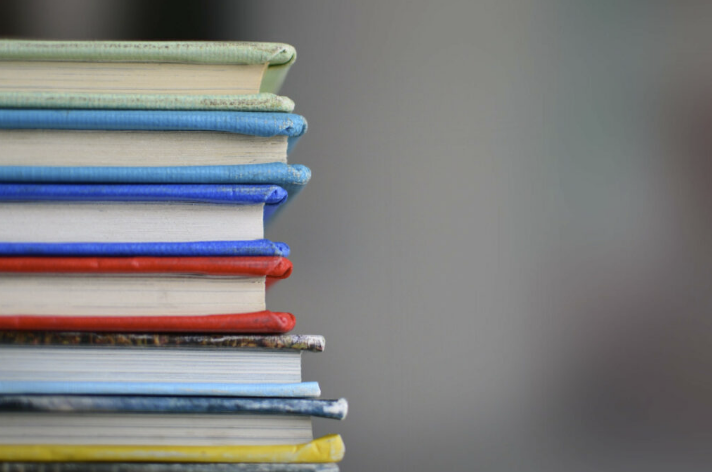 4. Working in different countries using the Russian language
In Germany, there is a large Russian community. Because of this, some German production companies allow people who speak only Russian as a foreign language to work for these companies. These are only exceptional cases, so do not expect to find a job in Germany easily, speaking only Russian. In other European countries, Russian language skills may be sufficient if there is a large group of migrant workers, e.g. from Latvia or Lithuania, working there. Especially the older generation of Latvians and Lithuanians can communicate with each other in Russian, so there is a chance to get a job speaking only Russian.
5. Working abroad using the Polish language
As there are more than 2.3 million Poles working in different countries, there are great possibilities to work with Poles. Not many people besides Poles speak Polish, but some people with a lot of experience working with Polish colleagues can learn the language. If you speak basic Polish, tell your recruiter, this will help you to get a job, for example in the Netherlands, the UK and Ireland.
Summary
Speaking different foreign languages will increase your chances of finding a job. In most countries, speaking English is enough to get a job.
In Germany, however, it is more difficult to find a job where English is required because, compared to people in the Netherlands and Scandinavian countries, few people speak English in Germany. Speaking German will help you find a job easily as unemployment rates in Germany are low.
If you do not speak English, look for employers with experience working in Spanish and where more Spaniards work. This allows you to get job instructions in your own language. Another way to find a job when you don't speak English is to go with someone who speaks English.
In case you are looking for a long-term job abroad and if you want to build a life and career, try to talk to local people and learn the language. This way, you will be able to compete equally with the locals in the job market.
Speaking Russian or Polish can help you find a job abroad, as these languages are well represented in several EU countries
Frequently asked questions about speaking foreign languages
I don't speak other languages Are there jobs where I don't need to speak English?
Yes, although your chances of getting a job are better when you speak English. However, there are situations and jobs where English skills are not required. Factory jobs do not always require English. Going with an English speaker will increase your chances of getting a job even if you don't speak English.
20.09.2021