It's not new that The Netherlands have a very rainy climate, hence why many dutch are going to the gym during those days. A gym in Dutch is called ´Sportschool´, which translate literally to school of sports.
Going to the gym is not only healthy for your body, it is also a great place to meet new people. Most gyms offer several packages and prices depending if you want to go, for example, only twice a week, if you want to use the swimming pool or if you want advise of a personal trainer. Some of the gyms are very complete in what they offer, such as squash lanes, climbing walls and tennis courts.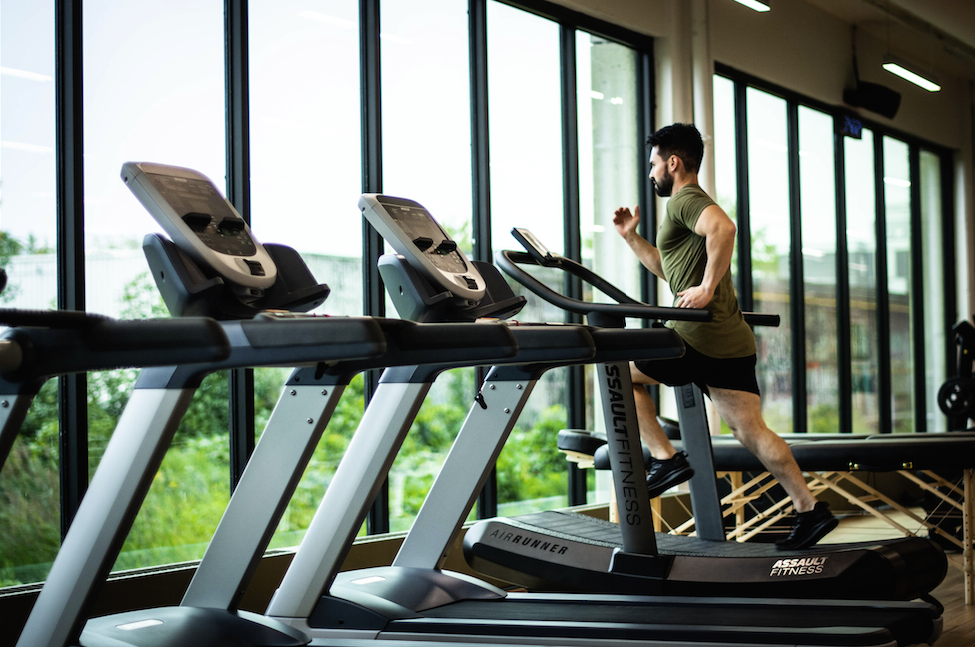 Contract or pay per visit
Most of the time you will receive a discount when you contract a gym for 12 months. But you might want to check the period length of your stay in The Netherlands. It would be a waste of money if you are leaving within those 12 months. Make sure you tell the gym if you prefer to pay per visit or per month. You should also consider the summer months where you would maybe prefer to sport outside.
Do a free try out
Almost all gyms offer a free try out for you to experience the gym. Make sure to talk to people around and ask them for advice. With the free try out you can check the hygiene of the showers and lockers and go around to see what they have to offer. You might also want to join a group lesson.
Below we give you several gym chains which are popular in The Netherlands.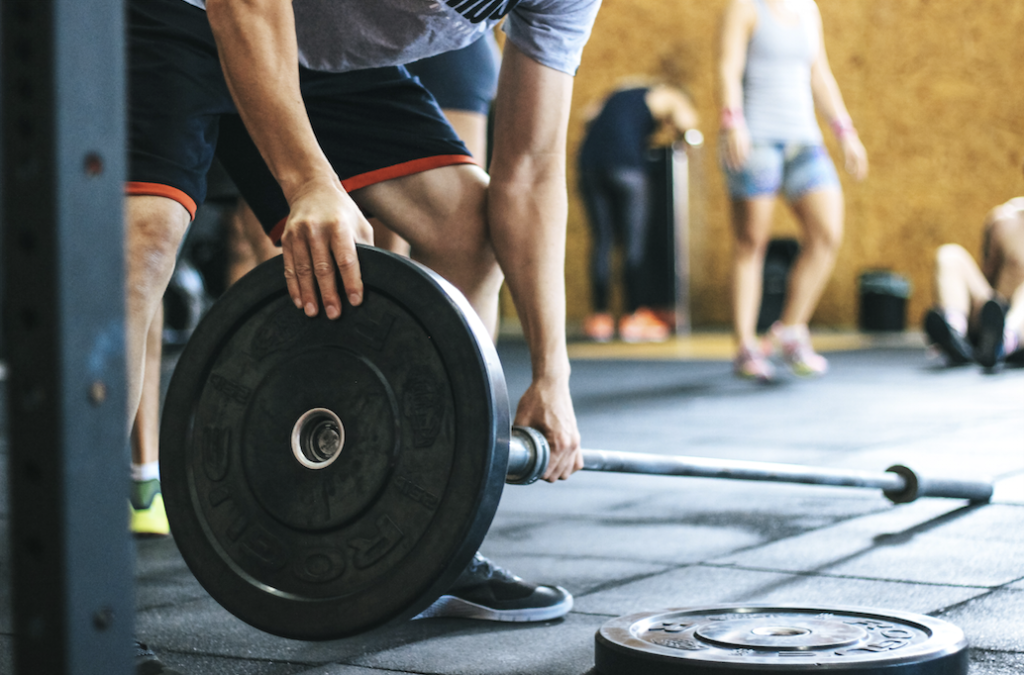 Basic Fit
One very well known gym is Basic Fit. A very modern gym with many locations (152!) to choose from. They also have an application for sporting at home and they offer several packages to choose from.
Check it out if there is a Basic Fit located near you!
Fit for free
Even though their name might state that they are free, this is not the case. But they are cheap and have around 88 locations in The Netherlands. They offer a unlimited contract for only 16,99 euros. They also have to option for you to work towards a goal such as losing weight, building muscles or for rehabilitate.
Check out their if there is a Fit for free location near you!
Create your account
31.08.2021