Buying a one-way ticket is a big step. Before you go to a foreign country for an extended period of time, you need to plan carefully, where you will live and know what to do when you arrive. This is not easy even if you are travelling alone, and if you are travelling with a young child, you will have a lot of extra responsibilities - not only finding a job but also registering your child in a school among other factors. Perhaps the Netherlands is on your radar? Find out what to do when you arrive and what this country has to offer your little ones.
Registration and social security number in the Netherlands
The first task is registering you and your children. If you intend to stay for more than four months, you must register your whole family within five days of arrival with the local municipality (gemeente). The second step is to apply for a social security number. You and your children will need it to access the health system, pharmacies, get a job, pay taxes, open a bank account and… register your children at school.

Choice of school and features of the education system
Many educational establishments organize information days where you can not only visit the schools, but also talk to the teachers and ask any questions you want. This approach helps parents to gather all the information they need to decide which school will be the best for their child. Even if you don't know when they are organized, don't be shy about contacting the head of the school, as there is a good chance that you will be given a private appointment. However, distance is also a factor to consider when choosing a school for your children, as Dutch law states that your child will be given priority in the eight schools closest to your home.
The Dutch place great importance on education, with everyone in the country having to go to school from their fifth birthday until the day they turn 16. However, as early as the age of three, parents receive a letter in the post informing them about schools and asking for their child's details and the schools they want to prioritize.
If you are still hesitant about whether your child will do well in a Dutch school, remember that the Dutch grow up surrounded by languages. Watching TV and listening to music is a great way for children to learn English and German. It also plays a key role in the education system, with some degree programs in the country's universities specifically taught only in English. However, if you decide that your child will feel most comfortable in an international school, remember that they are also divided into two groups – private and state schools. The latter focuses on integration into the Dutch community and teaches children the Dutch language, which is particularly useful if you plan to stay for a long time.
Why do children like Holland?
The look of doubt and sadness on a child's face can come over you at any time – even if you have planned everything down to the smallest detail and have already packed all your bags. Try to arouse children's curiosity by passing on the thoughts of children who ask why they like living in the Netherlands. The youngest respondents said that the local tradition of birthday parties is the one that gives them the most joy – no child leaves empty-handed.
While parents have to worry about preparing small gifts, for children, every friend's birthday becomes a big, beautiful and unforgettable celebration. Many children have named amusement parks as their favorite pastime, and Holland is certainly proud of its many amusement parks – so when the holidays come around, you can treat your children to an unforgettable day of carousels and roller coasters. And if that doesn't spark your curiosity and desire to travel, here's a secret: children studying in the Netherlands have every reason to be happy, because they never take homework home with them from school.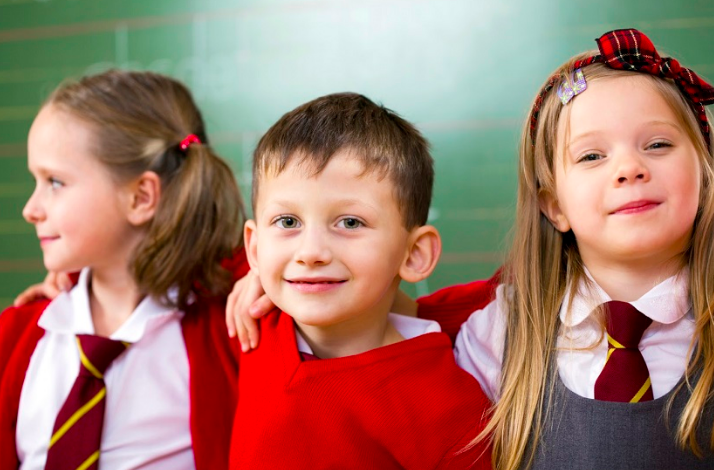 12.07.2021