Speaking German makes it easier to find a job in Germany, but there are plenty of opportunities for non-German speakers too. Knowledge of English or Russian can also help you find a job in this country.
Work in Germany with English language skills
English can also help you find a job in Germany. There are various maps of Europe showing statistics on job opportunities in Germany with English language skills.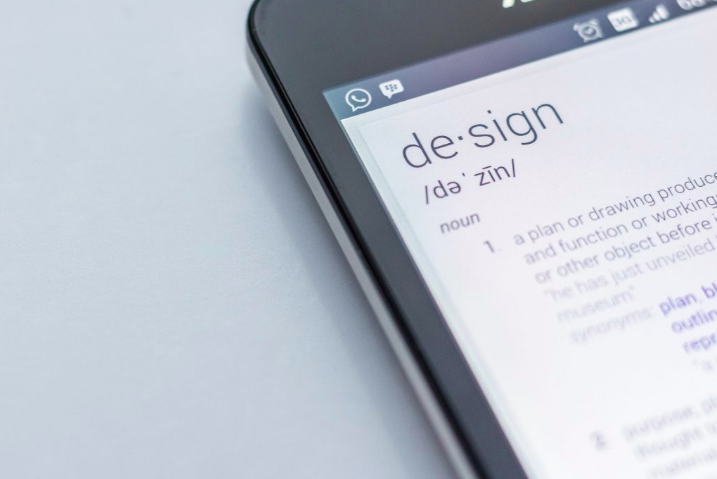 This shows that more than half of the German population can speak English. This means that 50% of the time, your question will be answered in English. Especially in larger cities, where people are more educated and speak English well enough. It is better to already speak English than not to know either English or German. For unskilled jobs, a basic knowledge of the language is enough. However, to have a career in this country, you need to learn the language.
Jobs you can get if you speak English
If you are motivated to work in Germany but don't speak German but only English, there are several different options. If you have a specialization and are looking for a job as an electrician, plumber or lorry driver, English will be enough. Salaries for these professions are among the highest in the EU.
If you don't have a lot of knowledge and experience, the salary will be lower. In the warehousing, cleaning and manufacturing sectors, speaking English is enough, but salaries are much lower than in the Netherlands or Belgium. However, if salary is not your main goal when you go abroad, then working in Germany can be an excellent option.
Working in Germany with Russian, Polish or another language
Your field of work can help you decide which language is predominant. For example, Russian is not as popular as German, but due to the high level of migration in the 1990s, it has become much more widespread. According to statistics, only 6% of the population can speak Russian fluently.
Jobs available in Germany with Russian language skills
Russian is quite popular in factories and warehouses. Our clients usually inform us in advance which language skills will be required for one or another job. As many foreigners work in such jobs, there is a good chance that if you know Russian, Polish, Romanian and sometimes Bulgarian, you will be able to do the job you need. We have experience in helping Russian speakers find jobs in Germany in areas such as truck driving, order picking, cleaning and warehouse work.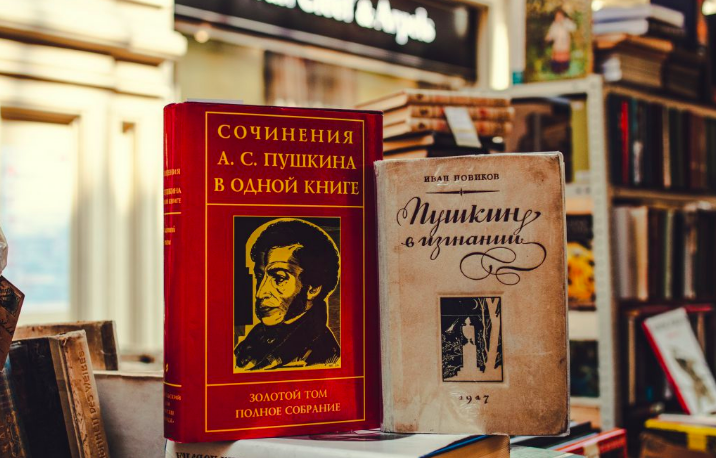 Once you're employed, you can learn German or at least English to advance your career in your current job or elsewhere in Germany.
Get a job in Germany with German
Speaking German will significantly improve your chances of getting a job in this country. The German labour market is in dire need of workers. Although Germany is a large country, it has the lowest unemployment rate in the European Union. Learning German will help you to find a job in line with your education and work experience.
View all job offers in Germany
If you are planning to stay in Germany for a long period of time, or even to bring your family with you for a while, we recommend you make an effort to learn the language. Let's have a look. Germany has a severe shortage of doctors, nurses and caregivers for the elderly. If you want to find a job in these fields, your language level must be at least B2. For elderly care, B1 is sufficient, as you can improve your language while you are working.
Opportunities to learn German
Your employers will encourage you!
As Germany has a high demand for foreign workers, employers are willing to invest in their team. You can be sure that you will be recommended to take a language course. In some cases, employers will even cover the cost of the course. In other cases, employers organize free language courses on Saturday and Sunday. Knowing the language can help you to get a wider range of jobs and to progress in your career. More importantly, knowing the language will help you feel more at ease in your everyday life.
So if you're interested in learning a language, make sure you talk to your manager about it and who knows what opportunities might be waiting for you! Language skills can make a big difference both socially and financially. If you have the opportunity, try to learn at least the basic words and sentences and learn how to pronounce them. You will see how even a basic understanding of the language can help you.
Take the next step to learn German
Don't be naive, be realistic. Don't have high hopes of learning the language straight from working in a factory. Usually, people work there without knowing the language. Most of your colleagues will be from abroad, just like you. Learn the language before you leave. Learn words and sentences, learn how to pronounce them.
How long can language learning take?
If you are looking for a skilled job, you will need to spend more time learning the language. I have heard many stories of people who managed to reach B1 or B2 level in just six months, but they studied and listened to the language every day. Others just came and started working in unskilled jobs and learning the language while living in this country. In these cases, it takes around 2 years to become fluent.
Language experts/teachers say that a language can be learnt in 3-5 months of diligent and systematic study. However, it is important to be realistic and not to set unrealistic goals. "Vocabulary accounts for 70% of language learning. If you know 1000 words and your interlocutor only knows 100, can you imagine a smooth conversation?" – says Gediminas Liutkus, Managing Director of Lingevara Language House. In G. Liutkus' experience, when you set yourself the goal of learning 100 words, the next day you remember only 40. A person can communicate easily when they know at least 1,500 words. 5,000 words means that there is no language barrier left.
Often people are afraid to speak in a foreign language, ashamed of being misunderstood. But it is more shameful to remain silent and say nothing, simply because they are afraid to express themselves.
Summary
Knowledge of German can help you to advance in your career, feel more comfortable in a foreign country and fit in more easily in society. More than 50% of the German population can communicate fluently in English, especially in larger cities. You can always get an unskilled job in agriculture, industry or cleaning. However, if you can speak German at least at B1 level, you can look for better-paid jobs in service, manufacturing or nursing.
FAQ
Is it worth learning basic German or English?
Of course! Knowledge of the language opens up a wide range of job opportunities. If you are already working and speak a foreign language, you can expect a promotion or a commendation. Knowing the language also gives you a better understanding of the country's culture. You can communicate more freely, meet new people and have more fun and enjoy your time. Another very important reason is that knowing a foreign language strengthens cognitive and analytical skills. Learning a language is a difficult process and requires a lot of thought. However, it enriches the personality and builds self-confidence. The high level of student interest in learning foreign languages has led to an increase in the number of language faculties. People working in the social sphere often have to deal with citizens of another country, so knowing a language helps to provide better customer service and to listen more closely to their needs.
Finally, learning a language like German will have long-term benefits. It will open up new opportunities. The more languages you know, the better you will be able to express yourself.
I don't have the money for a German course. How else can I learn this language?
That's not a problem! The internet is full of useful information. For example, you can install the Duolingo app or visit their website and learn German every day for free!
Useful link:
https://www.duolingo.com
Can I get a job without German?
Yes, you can. However, most of the time these will be unskilled jobs. On the other hand, you can start with unskilled jobs and learn as much German as you can so that you can live comfortably in Germany and later find a skilled job.
More information about working in Germany
12.07.2021