The first thing our agent from Robin will ask you for is to send you your CV. If you don't have one yet, don't worry! Here are some tips on how to create a personal CV. Make sure your CV is easy to read and has a clear outline for the recruiter reading it.
Here's how to create a CV. Make sure your resume is easy to understand and clear to whoever reads it.
Always start your CV with contact information that includes:
Your full name;
Address;
Phone number;
Email address.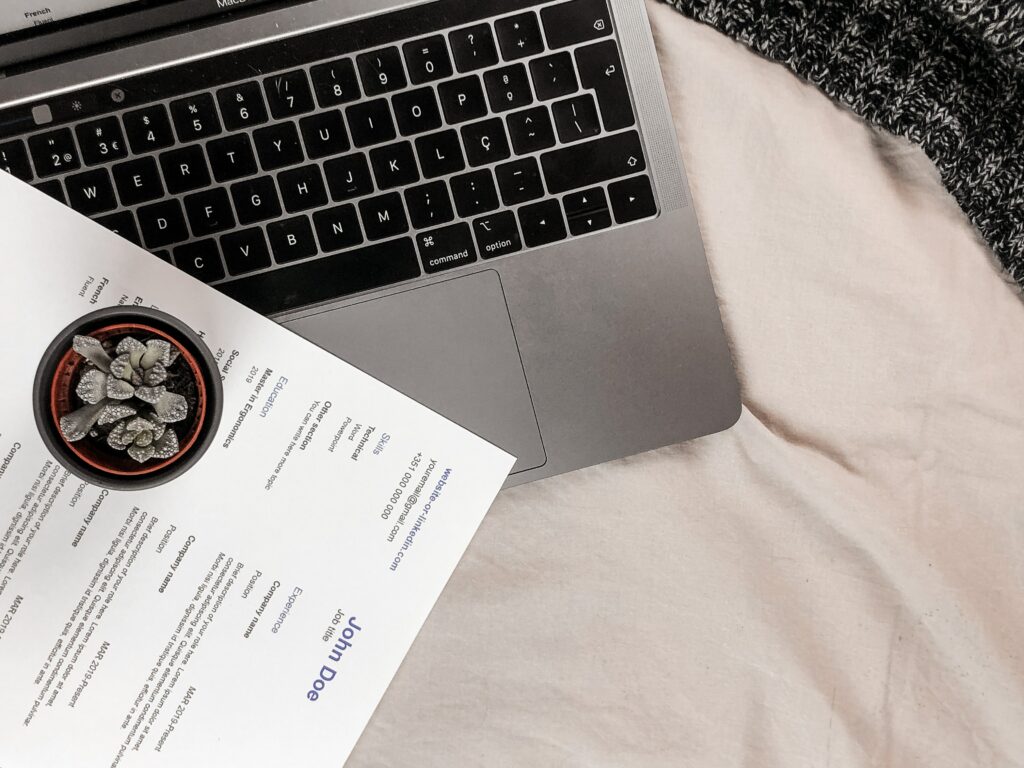 Include details of your qualifications and education. Don't forget certificates, training, online courses. These should include:
The name of the course or qualification you have completed;
Name of the institution where you took the course;
City and country of where you studied;
Start and end date.

Mikuláš G.
'Secures work as soon as you need it'
Please enter any technical skills you have, e.g. driving license, list any foreign languages you speak.
The most important part of your CV is your previous jobs. Write down where you have worked before
Name of employer/company
Position
Where you worked
Start and end date
(Optional) references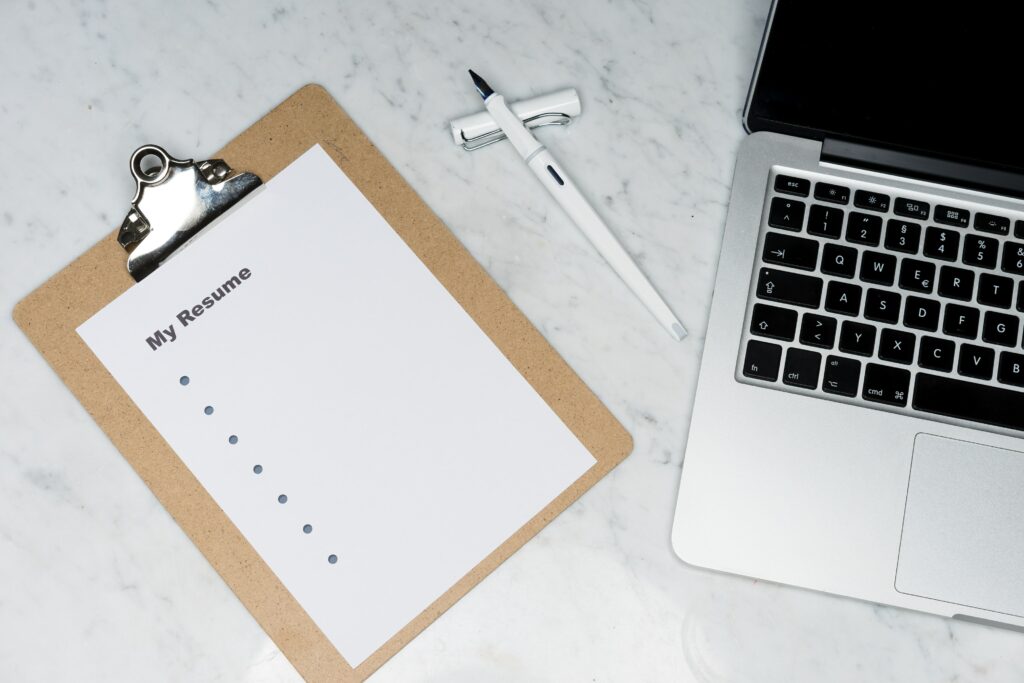 If you add a reference, be sure to include the following information:
Name
Position
Organization where employed
Telephone number
Email address
Community work and volunteer experience are a great addition to your CV. This means that you care about the people around you. Some of these experiences are more helpful to the company you are applying to than you might think.
You can also add other interests, such as hobbies you have. But be sure to stay professional. If you have any hobbies that include interests that could benefit the business you are applying to, great! Make sure to notice it. But if your hobbies are hanging out with friends or watching TV, you may want to omit this from your CV.
Do you have a problem with preparing your CV? Want a second opinion on your CV? Please don't hesitate to contact our Qbis team to help you!
Create your account
20.07.2021