You probably know that the Netherlands is a small country. Just 200 km wide and 300 km long. Despite its size, it is very densely populated. This means that you will always be close to one city or another. Because of its size and density, the Dutch work all over the country and it is quite common to live in one province and work in another. Public transport there is well organized and accessible to all. You can live in any small town and there will still be a bus nearby.
In this post we give you some tips and tricks about tickets and timetables when travelling by public transport.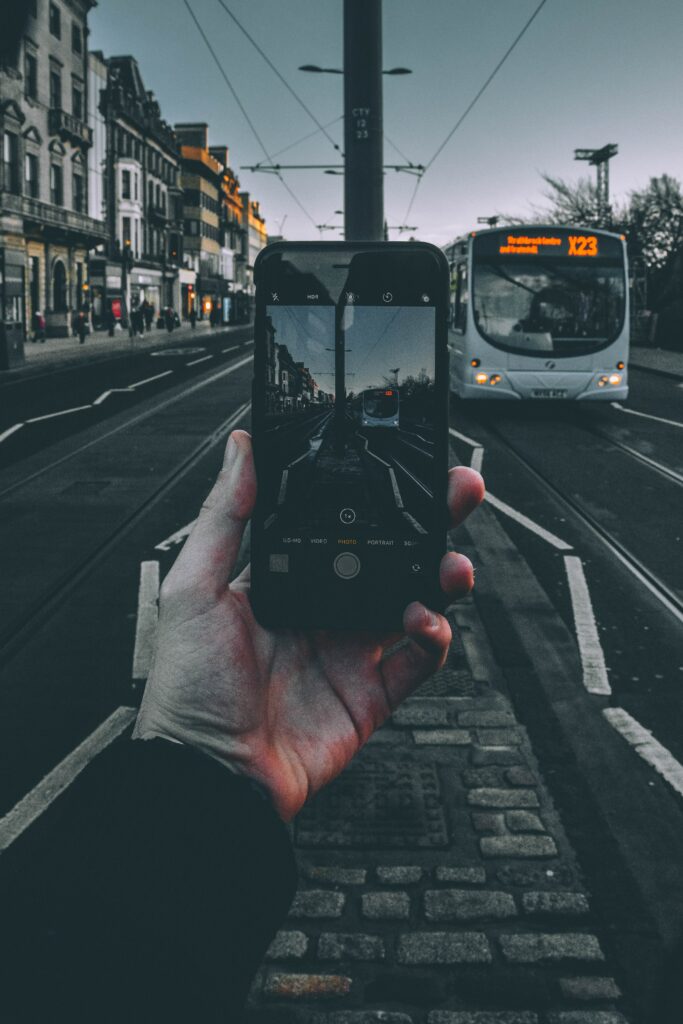 OV card
All public transport in the Netherlands, including trains, buses, ferries and trams, is called "OV", short for "Openbaar Vervoer". If you are visiting the Netherlands as a tourist only, you can choose to use a one-off card that will act as a ticket for all public transport. Please note that when using a single-use card, you have to pay an extra €1 per journey.
If you live in the Netherlands, we recommend that you buy an anonymous OV-card, which is reusable and can be topped up. This card is available at stations and supermarkets. The card has a one-off fee of €7.50. Once you have this card, you can top it up at any ticket vending machine. With this card you can travel on ALL public transport. So if, say, you take the bus and change to the train, you won't need to buy another card. However, please note that you need to have at least €20 on your card to travel by train.
Once your card is topped up, you need to register before you can get on the bus, train, tram or ferry. There are many columns at the station where you can do this. Don't forget to do it when you get off the train, bus, tram or ferry! If you don't, you will continue to be charged.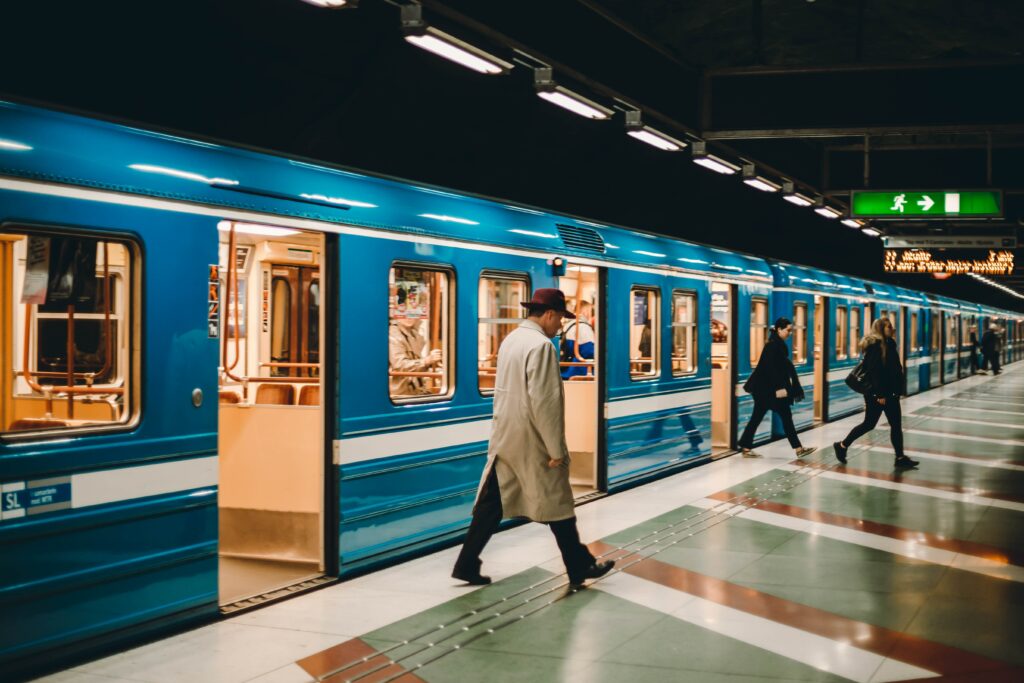 For more information on the OV card, please visit their website.
Timetables and departure/arrival times
If you are going to travel by public transport, we recommend downloading the 9292.nl app or using the website. The app and the website are easy to use, you can add your departure and arrival address and the best options will be offered. You can also check if there are any repairs in progress. All public transport is available from early morning until late evening. However, please note that in small towns, public transport closes before midnight. Night trains are usually only available in the vicinity of Amsterdam, Den Haag and Rotterdam, as well as at Amsterdam Airport (Schiphol) and Eindhoven Airport.
Bicycles
A bicycle is usually provided when you start working in the Netherlands with Robin. If you like to travel by train and take a bike with you, you can do that, but only outside peak hours. This means that you should travel between 9.00 and 16.30 and after 18.00. The additional cost is €6 and you will see the bicycle spaces on the train. If you decide to leave your bike at the station, make sure it's locked! Each station has an area, sometimes even a garage, where you can leave your bike.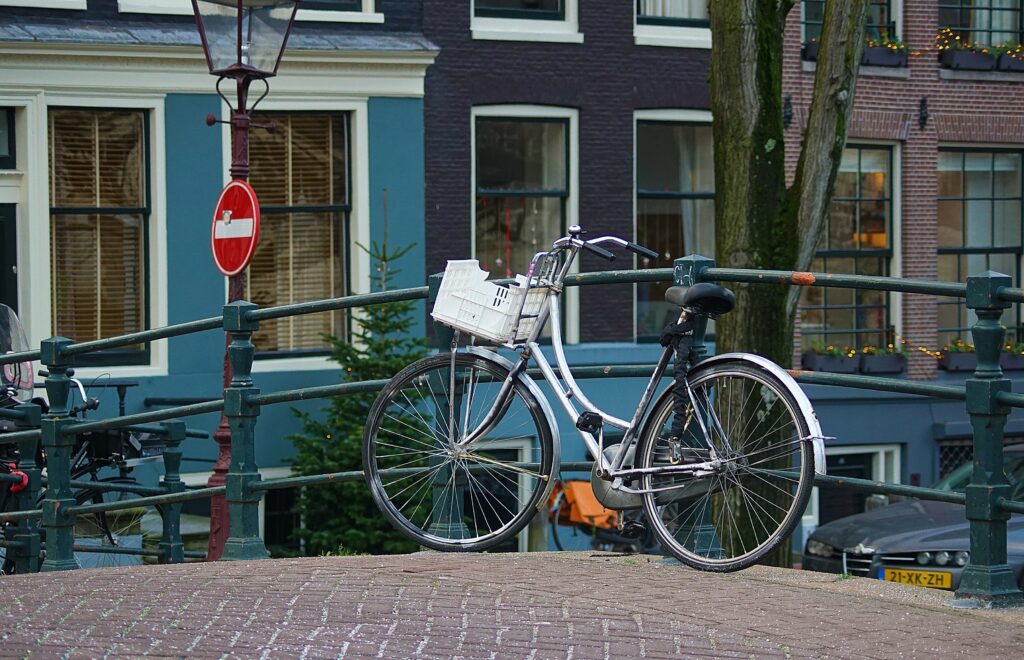 Create your account
16.07.2021